WELCOME
Welcome to the Quad City Audubon Society. A chapter of the National Audubon Society, we are an association of local volunteers whose primary concerns are birds and the habitats that sustain them.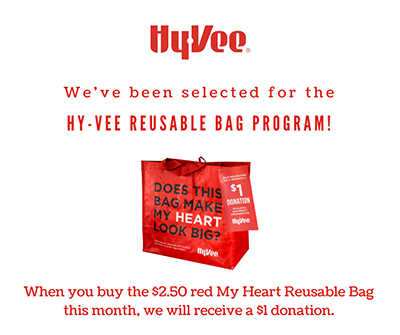 Mission Statement
The Quad City Audubon Society (QCAS) is dedicated to the enjoyment of birds, a better understanding of the natural world, stewardship of natural areas and habitats, fellowship, improvement of community awareness of environmental issues, and education of youth for the benefit of future generations.
UPCOMING EVENTS
All events are open to the public:
---
July 7th, 2020, Tuesday, 9 A. M.  Channel Cat Talk "Birding on the Mississippi" presented by Dick Sayles as part of River Action's Summer Education Series. Meet at the Riverbend Commons 2951 E River Dr. Moline, IL.  Tickets are $15.
August 15th-16th, 2020, 8:00 a.m. - 5:00 p.m. daily, Saturday - Sunday, Bishop Hill Hummingbird Festival. Spend the day in the gardens and prairies of Bishop Hill at their 2nd annual Hummingbird Festival. 309 North Bishop Hill Street, Bishop Hill, Henry County, Illinois. Call 309-696-1017 or visit the Bishop Hill Creative Commons Facebook page for more information.
September 10th, 2020, 7:00 p.m., Thursday - Membership Meeting, The Butterworth Center. Local environmental advocate Lori O'Dell McCollum will present "The Climate Crisis: What You Can Do to Reduce Your Carbon Footprint."
October 8th, 2020, 7:00 p.m., Thursday - Membership Meeting, The Butterworth Center. Our speaker this month is Quad City Audubon Board Member, Dr. Brian Peer of Western Illinois University. His program is titled "Prothonotary Warbler: Jewel of the Quad City Swamps." He will share information from research he and his students have been conducting on these beautiful birds in the Quad Cities area.